Feel good creative gives Lifeline H2H a lift.
Recently, we've had the privilege of partnering with Lifeline Harbour to Hawkesbury, raising funds to support their life-saving counselling and telephone services.
When they decided to create a positive impact by participating in #FeelGoodFeb, they called us for help.
Feel Good Feb is an online initiative that counters the effects of negativity in the media by bringing a ray of brightness and light to the world.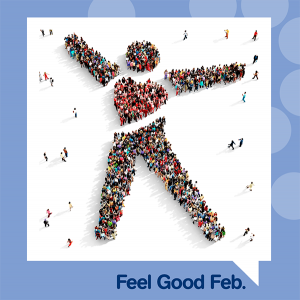 Research shows that sharing heart-warming stories and showing appreciation connects us and provides long-lasting mental health benefits.
It certainly worked for us. We had a ball creating a series of fun and inspiring social messages that encouraged people to feel grateful and pass it on by making others feel good during February and beyond.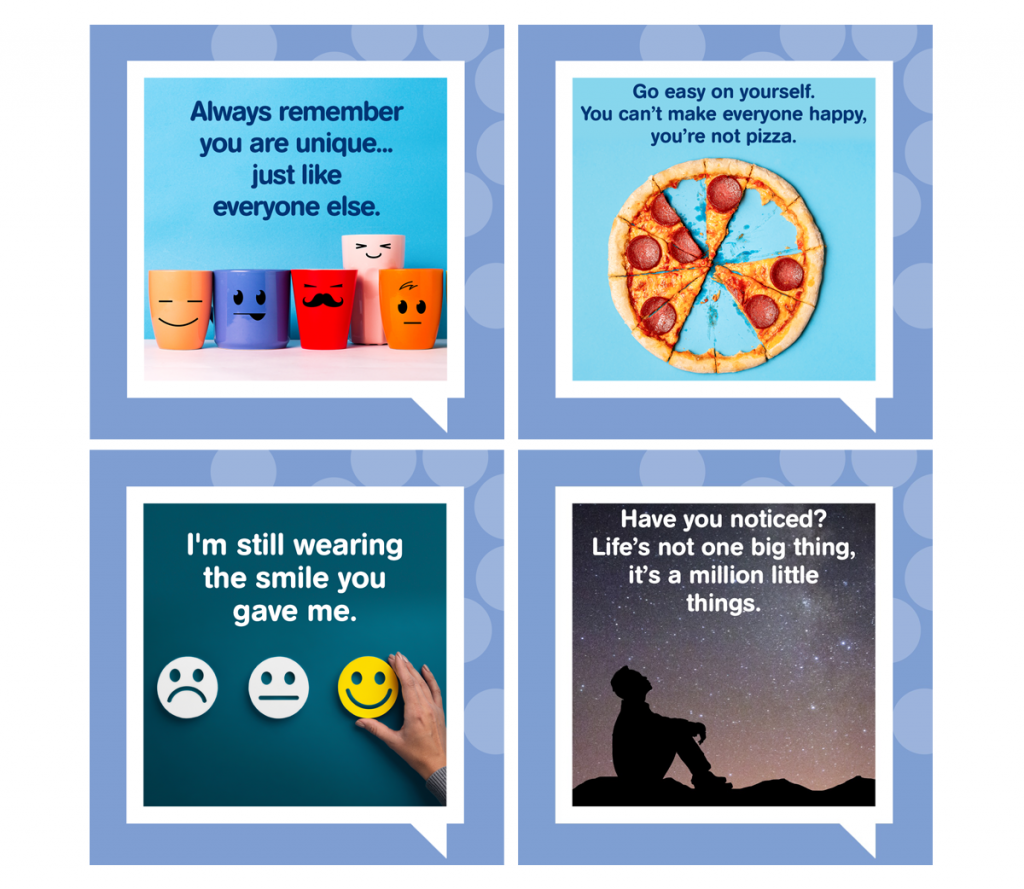 The results were smiles all round!